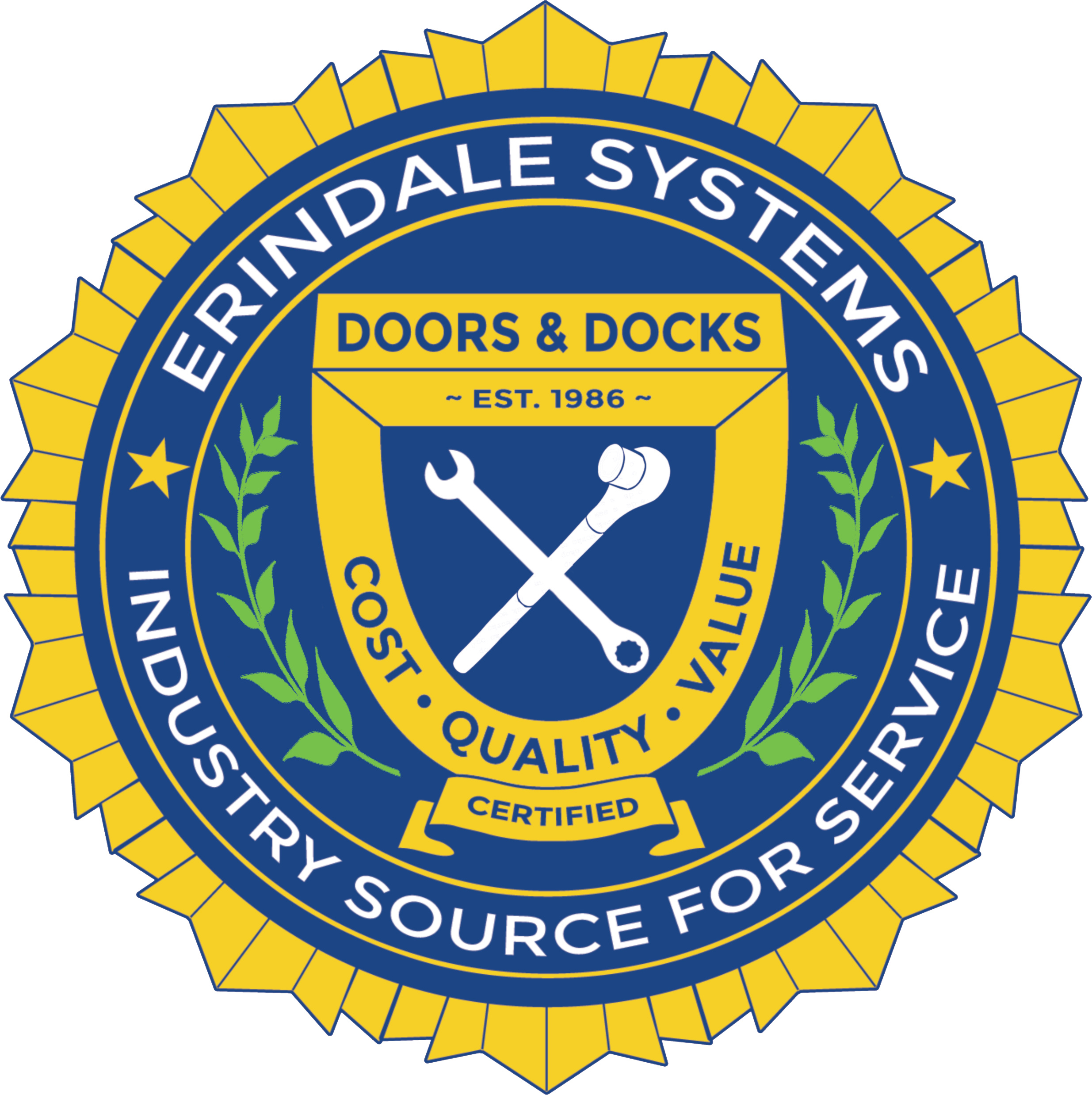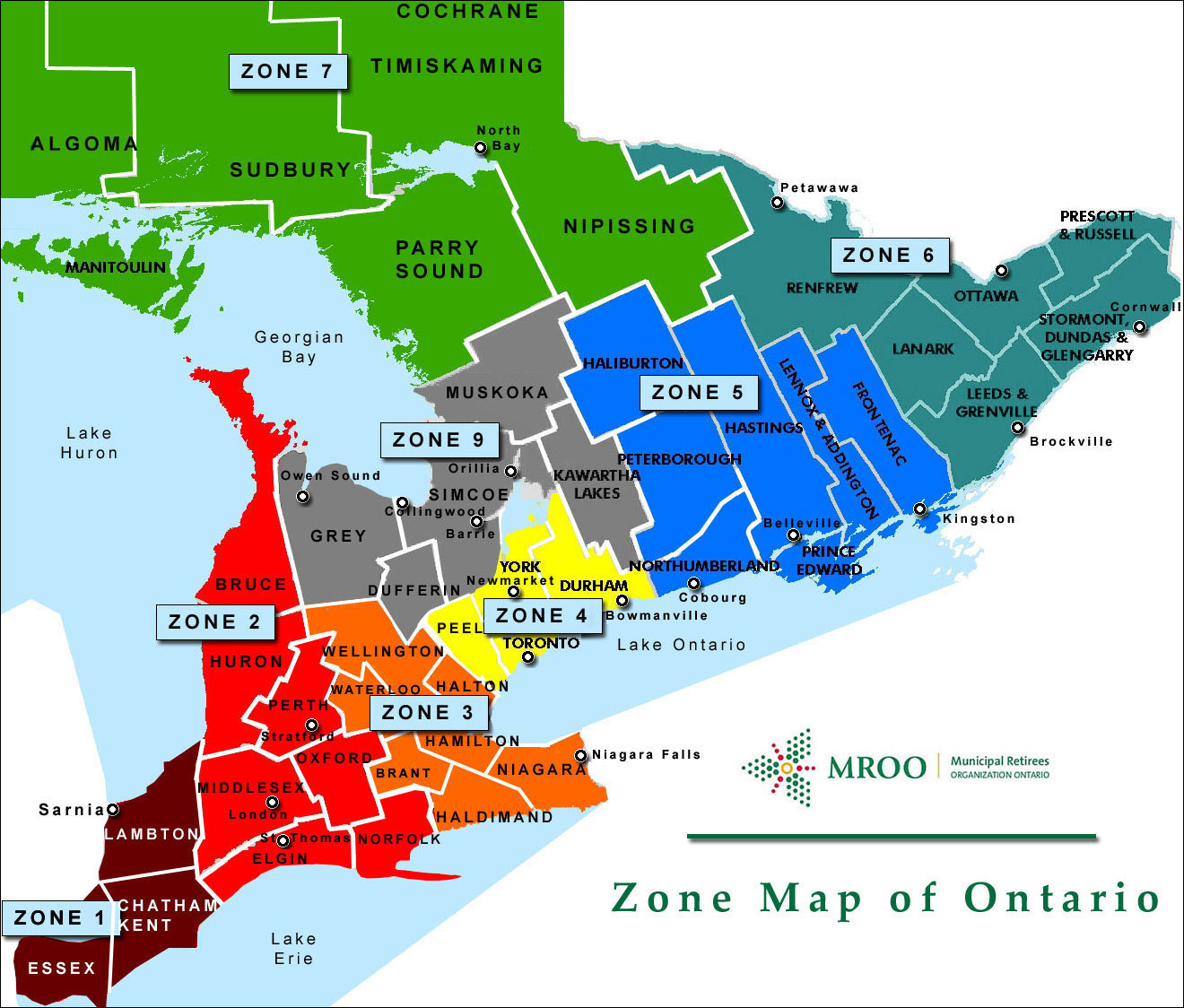 The Industry source for service
As a certified professional and leader in the Overhead Door and Loading Docks industry since 1986, we pride ourselves on being the industry source for service to our portfolio of clients in their varying industrial and/or commercial fields.
Our industry leading Preventative Maintenance Service Programs for Overhead Doors and Loading Docks (and more) have helped us provide our clients with better maintained and secured facilities, and safer environments for employees and civilians that comply with Ontario Occupational Health and Safety standards and regulations for each and every unique industry out there.
Southern Ontario
Our portfolio of clients in need of Overhead Door and Loading Dock services stretches across all of southern Ontario.  We service specialized industries in their respective fields, and form long-term relationships with our clients to provide them with the best systems for their facilities, and the best Preventative Maintenance Service Program for Overhead Doors and Loading Docks in all of Ontario to help better maintain their facilities.